Home
Welcome, please enjoy our online showcase!
Thanks for visiting Century Transmission. We are currently building this new website. If you do not see the product or info you are seeking, please contact us. More coming soon! Thanks again!
Mike Kurtz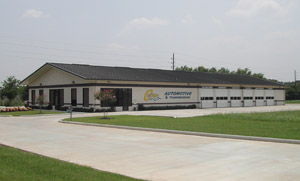 Oct 2016: We are starting to see some 8L90 transmissions coming in. While we are still in the developing stages on our clutch and hard part upgrades, we are currently offering a "Freshen" service with some custom clutch pack adjustments to the 2-3-4-6-8 and the 4-5-6-7-8 clutch packs, (these are the ones we are seeing getting hurt first). Also we can provide TCM tuning for the 8L90. Call us for more information and pricing!
Aug 2012: New 6L80 & 6L90 upgrade! We are now using a stronger, new & improved 300m Billet Intermediate Shaft with a modified hub for the "Powerglide Powerpack" 4-5-6 clutch pack! This 8 friction pack uses the much wider Powerglide hp friction for improved holding power & longivity over the conventional 4-5-6 PowerPack. The custom-made 6L80/90 P.G. pressure plates resist coneing & warping and allow us to run higher increased 3-4 shift pressures in the tune for big HP. This is the same basic clutch pack that we use in our racing Powerglide tranny builds that can run all season in a low 8 sec. bracket car!
Jan 12, 2012: Just received from Alto some 2-6 PowerPack proto-types. We'll be testing them now. Alto also has a PowerPack in the works for the 1-2-3-4 clutch. We'll keep you posted!
Jan 2, 2012: Over 400 passes on Century 6L80!
Chistopher Martin has now logged 407 hits over the New Year's weekend, (must be nice being able to race year-round in Southern California, huh?).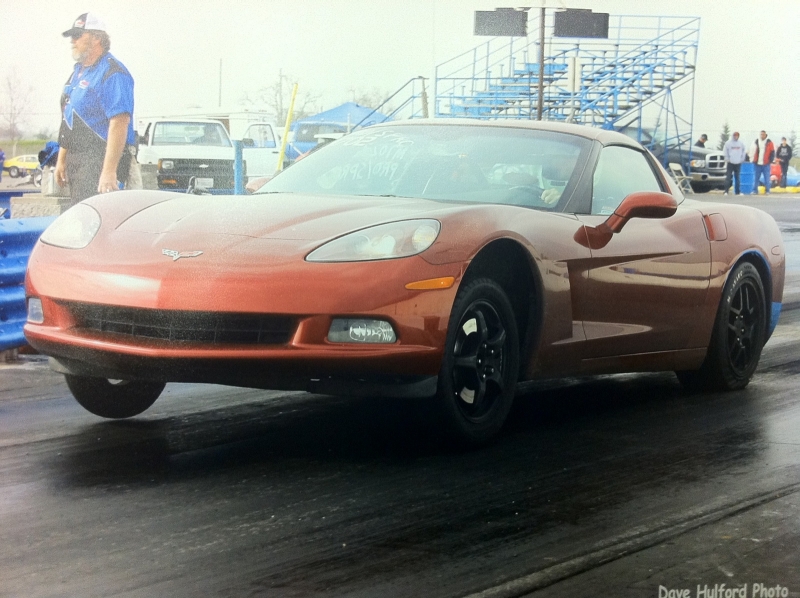 March 8, 2011: 151 10 sec. passes on Century 6L80!
Christopher Martin (aka thesubfloor) has now logged over 150 1/4 mile hits in his street-driven low 10/high 9 sec Vette!
Jan 22, 2011: 9.75 @ 139 mph - World's fastest stock eng (bottom end & heads) C6 Corvette w/Century 6L80 automatic!
Check out video of record breaking runs & time slips: http://www.youtube.com/watch?v=4EVRPh6PLNg
Congrats to Santos Cadena (owner) & Joshua Dodson of Resurrection Motorsports!
Here is a link about the car & specs: http://forums.corvetteforum.com/c6-forced-induction-nitrous/2764301-ls3-a6-with-a-and-a-si-trim-goes-9-75-at-139mph.html
Jan 16,2011: 107+ passes on Century 6L80!
Hard core bracket racer Christopher Martin has logged his 107th low 10/high 9 sec run in his street driven n/a C6 Vette since installing a Century 6L80 tranny!
http://www.youtube.com/watch?v=7XtHcnp2VSo
We are an Authorized Alto Distributer so we have all Alto products avilable at wholesale prices to LEGIT shops. Call Mike @ 866-869-8120 for shop prices.


Pricing & information is subject to change at any time. Please consult with Century Transmisson to confirm up to date prices & info. Thanks!